Why subscribe to the Sarno Clinic Newsletter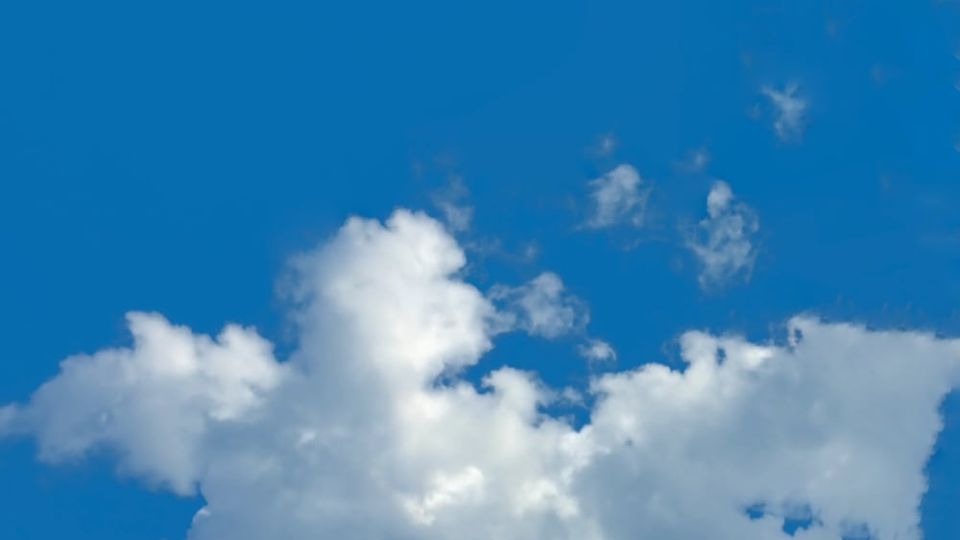 Subscribe to the Sarno Clinic Newsletter today so you can learn how to overcome stubborn chronic pain without medication or surgery.
Join for free via email to receive the latest evidence-based insights and treatments pioneered by Dr. John Sarno for healing back pain, migraine pain, and Tension Myositis Syndrome (TMS).
Information is a powerful tool for you to make informed decisions about your health. The pharmaceutical and medical industry, driven by shareholders and private equity, does not always prioritize your best interests.
Research has shown that costly medical procedures and treatments often yield unsatisfactory results, while medications offer little relief for persistent pain and pose dangerous long-term risks.
Our mission is to provide you with accurate, compassionate, and actionable health information so you can make informed choices for your own health and wellbeing.
We encourage you to subscribe to the Sarno Clinic Newsletter now for a better quality of life, free from pain.