Dr. John Sarno: Revolutionizing the treatment of chronic pain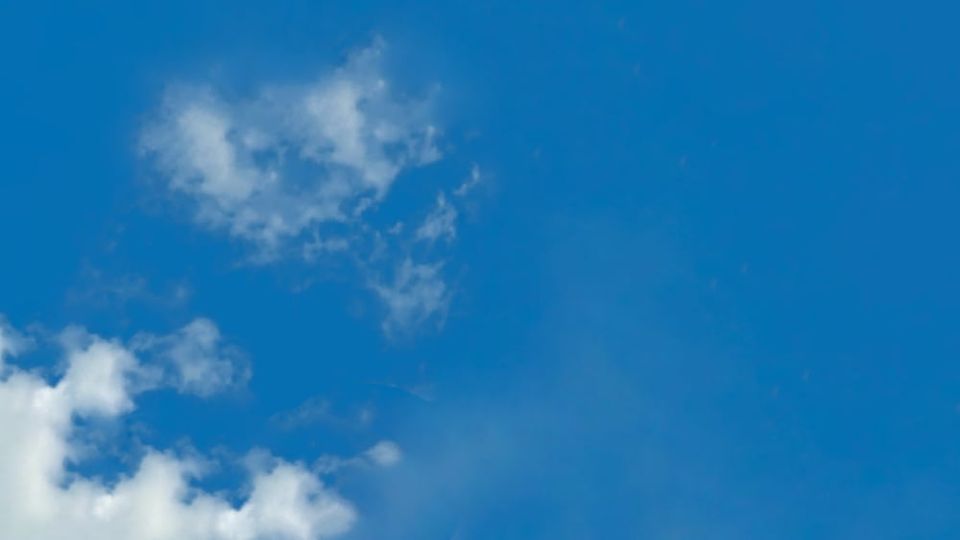 If you are one of the millions of people who suffer from chronic pain, it is crucial to recognize that the traditional approach to treatment may not be the most effective one for you.
Dr. John Sarno, a pioneer in mind-body medicine, believed that anxiety and mood have a significant impact on the treatment of chronic diseases, including pain.
His best-selling book, "Healing Back Pain: The Mind-Body Connection", has helped many people become pain-free after mainstream medicine failed to help.
However, his ideas were not widely embraced by the medical profession, and they need to be now more than ever.
Alarming increase in chronic pain
The increase in chronic pain, disability, and reliance on opiates is alarming.
Mainstream medicine has not only failed to treat chronic pain successfully, but its practices are also exacerbating the problem.
When you consult with a physician, it is important to recognize that they may not be adequately trained to address your condition properly, and they may be just as frustrated as you.
Emotional pain manifests as physical pain
Dr. Sarno understood two things that are often overlooked by today's practitioners: it is important to listen to the patient, and emotional pain often manifests in physical symptoms.
The majority of physical symptoms are caused by changes in the body's physiology, and chronic pain persists because most physicians look for a structural cause.
Most doctors don't realize that the root cause is the patient's emotional state, and it requires no further investigation.
Tension Myositis Syndrome (TMS)
Dr. Sarno called this Tension Myositis Syndrome (TMS), which includes over 30 symptoms.
Tension Myositis Syndrome (TMS) symptoms include chronic pain, tingling, numbness, stiffness, and weakness in the muscles and joints, and they can affect any part of the body.
Tension Myositis Syndrome (TMS) is a mind-body disorder characterized by chronic musculoskeletal pain that is thought to be caused by repressed emotions and psychological stress.
It is often misdiagnosed as a structural problem, leading to unnecessary treatments and surgeries.
Trapped in pain
Dr. Sarno used the word rage when describing the state of mind that patients are in when they are trapped by pain.
"All the Rage" is a documentary film that explores the work and life of Dr. Sarno. The film follows the journey of director Michael Galinsky, who suffered from chronic pain and turned to Dr. Sarno's work for help.
The documentary features interviews with Dr. Sarno, his colleagues, and patients, as well as archival footage and animations that help explain the mind-body connection and Tension Myositis Syndrome (TMS).
Chronic pain is curable
It is important to understand that chronic pain is curable using strategies that calm down the nervous system and stimulate the formation of alternative neurological pathways.
Mainstream medicine often offers random, simplistic solutions to the complex problem of chronic pain, which is simply wrong.
Unfortunately, Dr. Sarno never received the support he deserved in his lifetime. It is difficult to understand how anyone could be critical of someone who had so much success treating patients, especially since the traditional approach does not work, and no one in the medical community has come up with a better way to treat pain.
Comprehensive approach
Chronic pain is a complex problem that requires a comprehensive and personalized approach to treatment. It is essential to recognize that the mind-body connection plays a significant role in the development and persistence of chronic pain.
Dr. Sarno's pioneering work has helped many patients become pain-free by addressing the emotional factors that contribute to their pain.
If you're struggling with chronic pain, it's time to take control of your treatment and seek out alternative approaches that prioritize your emotional and physical wellbeing.
Sarno Clinic advances the Dr. John Sarno method for healing chronic pain.