Back Pain - No fear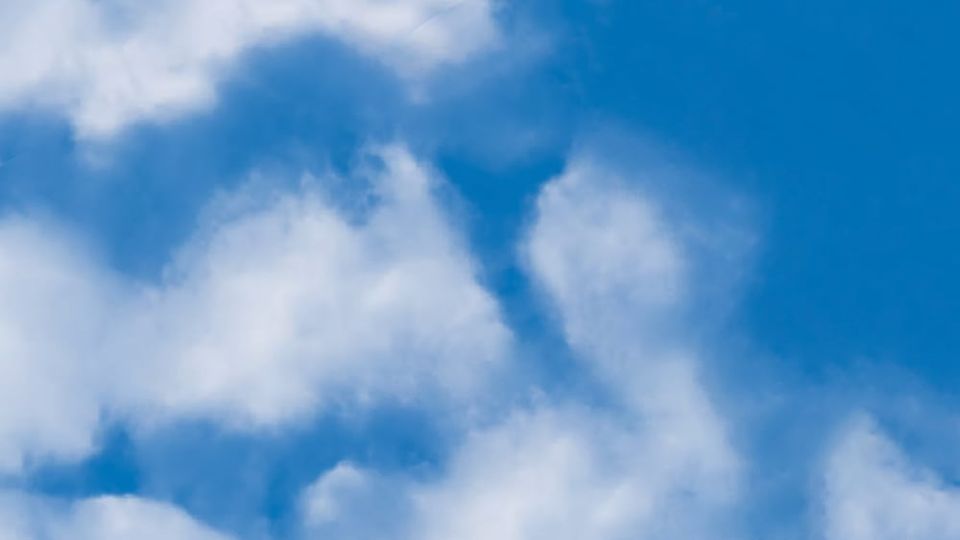 'The work of Dr. John Sarno has had a profound impact on my life. I suffered for years with chronic back pain, which changed my life from joyful, active, strong, outgoing, athletic, ambitious, to a very depressed ball of sad pain.
'I couldn't walk a flat quarter mile without fear, couldn't sit at all, was told to not do yoga, swim, hike, bend, etc. I pretty much thought my life was over at the ripe age of 22.
'I did every possible treatment under the sun (acupuncture, electric shock therapy, physical therapy for ages, ultrasound heat therapy, icing, heating, anti-inflammatory medications, creams, balms, all the supplements, walking, massage, cupping, and more.
'Nothing helped and even when there was improvement, it was unstable and I always had fear.
'But as soon as I started the program I was 100% better. WTF. It has been about four months now and I've had almost no pain at all.
'The best part is I have had no fear. I've sat on 11-hour flights, washed my face leaning over sinks, hiked, swam, biked, gotten back into yoga, lifted heavy shit, washed dishes, gone skiing, and sat a lot! (Sitting is a lovely thing to be physically able to do again).
'I haven't even been diligent about doing the mental exercises. It's the initial knowledge of what's going on that has stopped my pain.'
Tessa