Back Pain - Entirely pain-free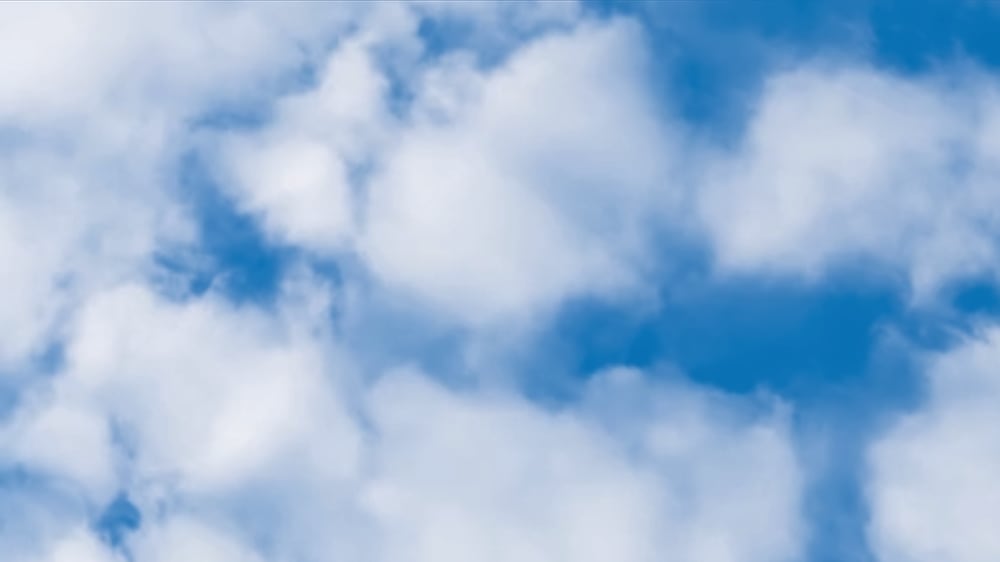 'I've had two back surgeries and was seriously contemplating a third.
'I had been diagnosed with spinal stenosis, Degenerative Disc Disease, bulging disc, and nerve damage. I'm only 30. I've tried everything! I lost 45 pounds, I eat well, I exercise six days a week. I did everything I was supposed to after my surgeries and was still left with crippling pain.
'But now three days after reading Dr. John Sarno's books, I'm entirely pain-free. I am also entirely flabbergasted.
'I canceled my epidural spinal injection I had scheduled. I put away my ice packs, my heat packs, my muscle relaxers, my ibuprofen, and my Biofreeze spray.
'I have no nerve pain in either leg, I don't have burning lower back pain, the cramping in my legs has stopped, and I've regained all feeling I had lost.'
Jamie